Greetings, Friends of Moapa Valley Community Theater!
Theater happenings are heating up right along with the weather here in Moapa Valley, and we hope that you are as excited as we are for the upcoming season.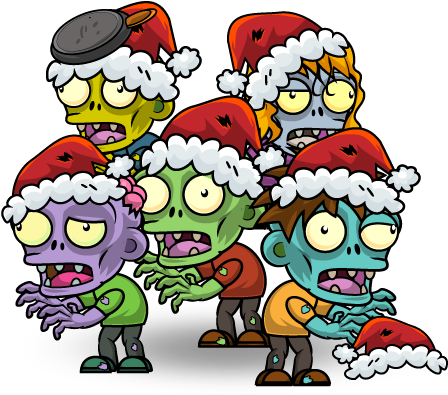 JULY 10-22 - Celebrate Christmas in July with A (Very Zombie) Christmas Carol
Moapa Valley Community Youth Theatre is open to students 2nd grade through 12th grade and will be held at Moapa Valley High School theater. Registration is $25 per youth and will start at 8 AM on Monday, July 10th. Rehearsals will run from 9 AM to 11 AM, Monday through Friday, for the two weeks. We are looking for youth to participate not only in acting, but also behind-the-scenes, so there is a place for everyone--those who want to be in the spotlight and those that want to run the spotlight. The performance will be held on Saturday, July 22, at 5 PM.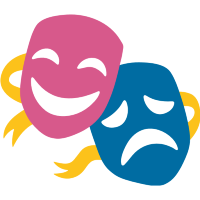 August 18 and 19 - Auditions for the 2024 Play
We're switching things up this year and trying something new. But don't worry. If you liked Annie, Get Your Gun; Once Upon a Mattress; The Curious Savage; and Kiss Me, Kate! you are going to love our next venture--an action-packed, light-hearted romp through familiar folklore. Auditions will be held on Friday, August 18 (4 PM to 7 PM) and Saturday, August 19 (10 AM to 1 PM) at the Moapa Valley High School theater. There are roles for a myriad of talents and personalities, so we hope to see a lot of new faces mixed in with our familiar favorites. Save the date for our performances which will run February 1, 2, and 3 of the coming year.


October 13 and 14 - Ghost Walk 2023
Back by popular demand, Notrevo Production's annual Ghost Walk returns to usher the holiday spirit(s) into the valley. Walk the streets of Overton and enjoy performances by some of the area's most talented ghouls and goblins. If you are interested in participating as a performer/reader, or ghost host, email before August 31st.

Thank you for your continued support of Notrevo Productions and our continuing mission to promote the performing arts and make them more accessible for everyone in our area. If you would like to donate your time, talent, or tax-deductible money to our ongoing ventures, please visit us at Notrevo.org.